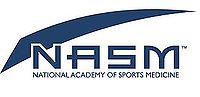 Dr. Kevin Toss DC, DACBSP

Diplomate American Chiropractic Boards Sports Physicians


Staten Island, NY - 718-966-7000

Clifton, NJ - 973-777-2536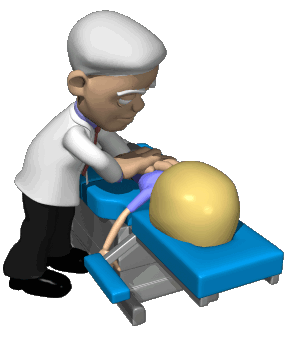 The offices of Dr. Kevin D. Toss, Chiropractic Sports Physician, offer a wide-range of treatment programs designed for patients of all ages and all levels of activity.

Here, patients will experience the finest in chiropractic healthcare combined with rehabilitation programs, nutrition therapy and spinal decompression. Patient education is of the utmost importance such that everyone treated knows their exact diagnosis and why they are receiving a particular therapy.  Treatment programs are individualized and tailored for each patient.

Whether your injuries are work-related, from an auto accident, sports injury or stress related, rest assured  

Dr. Toss and his staff offer you optimal relief with gentle and effective treatment.